We have created a new type of financial freedom through digital trust by building bridges and breaking silos
Our technology connects traditional payment technologies with Web3. By utilizing the best of both technologies we unlock new payment possibilities while ensuring trust and traceability in your digital transactions.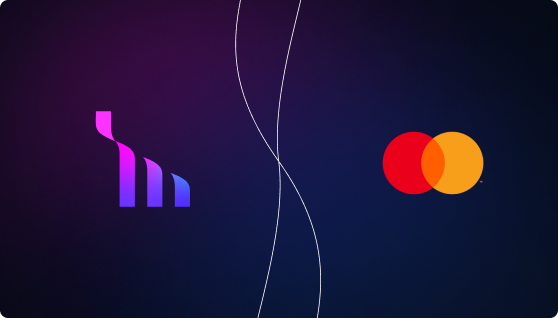 We are a principal member of Mastercard
As a principal member of Mastercard, we leverage advanced technology to provide access to a wide range of services and benefits. We have seamlessly merged the convenience of traditional payments with the flexibility and potential of digital assets, delivering an unparalleled payment experience that ensures ease and freedom for our customers.